Temu is an online store in the United States that offers a variety of unusual goods at competitive costs thanks to sourcing and fulfillment capabilities that have been developed over time.
Temu debuted in September 2022, and after its Super Bowl commercial, it gained enormous popularity.
Everything from clothing to electronics is available on the online market.
It offers free return shipping on the most qualified purchases to its customers,
Understand Temu's shipping, Return & Exchange policies because many things ships from China if you've been eyeing some Temu products.
Before moving on Temu Return Policy, let us know the steps for making any return. 
How To Return The Order To Temu?
By Following these steps, you can easily make a return.
Log in to your Temu.com account.
Move your cursor over the profile symbol in the upper right corner of the home screen.
From the drop-down box, choose "Your orders."
Choose the appropriate order for which you want to return something.
Select "Return Order" from the menu. 
Pick the specific item or products you want to return and the reason for the Return.
You can choose a rationale that calls for more order-related details from you. Then, click "Next Step."
Select your preferred return method and press the "Submit" button.
To print the label, select the "Print" button. Attach this with tape to the exterior of the return box.
Deliver the package to a nearby UPS or USPS location.
If your return package has a postmark within 14 days of submitting it, the return process will be continued.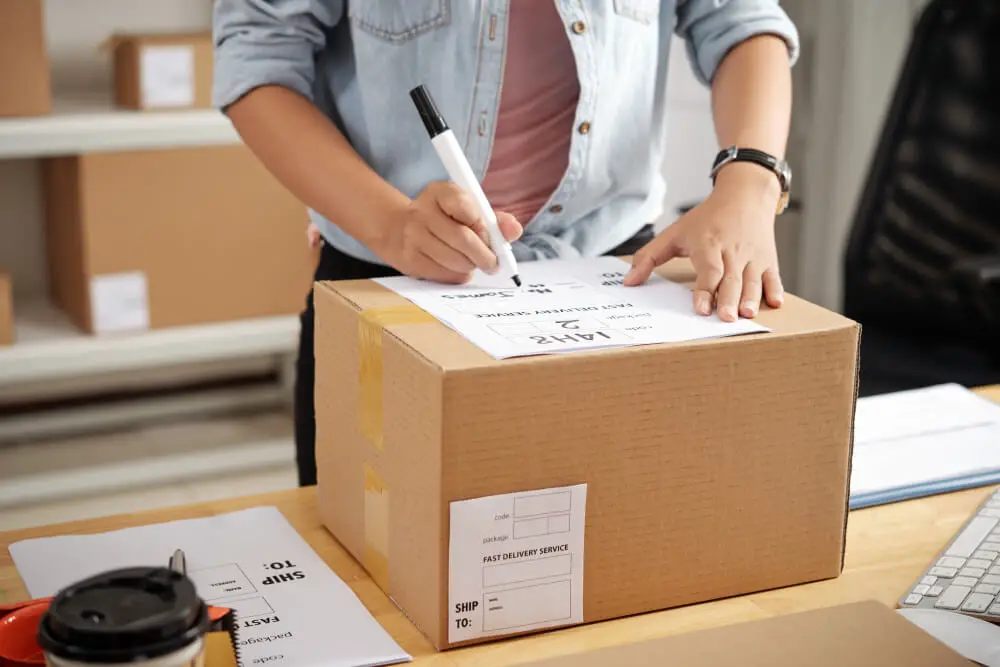 The return label from Temu is only good for deliveries within the United States excluding security-restricted areas such as military bases.
Pay Attention while Returning !!
After you submit a return request, Temu will give you a return label.
Always use the address on the label when returning a package; do not use the location where your first package was sent.
Your return and refund process will only be delayed if you ship the return package to that address.
Be sure you refrain from unintentionally including additional items in your return shipment.
Otherwise, there is no assurance that you will receive the product back.
Temu Return Policy 
Temu accepts returns therefore, You can return or exchange all products within 90 days of the purchase date in brand-new, unused condition with no shipping fees and for a full refund.
But there are exceptions due to Temu's terms and conditions.
Some Items are indicated as non-returnable, clothing worn, washed, or torn, with tags, packaging, or hygiene stickers removed, or as part of an incomplete set and gifts. 
Charges for making Return
Initially, Temu offers a free return for every order.
After receiving the return package, refunds will be processed within seven days.
A $7.99 return shipping fee will be applied to any additional returns from the same transaction and removed from your refund.
When it is returned, you can get a Temu credit (which takes less than three minutes) or have your credit card credited (up to 18 business days). 
It's important to remember that you have 14 days from the time you submit your return request on the Temu app or website to postmark any items you want to return.
If not, your return procedure will be stopped.
 Temu Refund Policy Details
You can also get a refund in Temu credits.
Your Return to Temu's credit will be faster.
For your next Temu purchase, use this credit.
Refunds to your original payment method can take up to 30 days, depending on your bank.
It is an excellent approach to get your money back quickly if you use Temu's consistently.
Related Read
In Addition, You don't need to go through each company's return policies.
We have prepared simple guides to help you understand all the return policies of similar stores in one place.