Who doesn't want branded clothing in their closet? What if I told you it's absolutely free? Yes, you read it correctly. Keep reading to learn How to get free clothes from brands. 
Consider drastically cutting your wardrobe spend by learning where to get free outfits. Becoming a brand ambassador/influencer is one of the simplest methods to acquire free clothes.
Many websites will offer you cash to work directly with corporations such as Nike, Samsung, Amazon, and Disney to improve their product lines.
Here's How to get free designer clothes? 
5 Successful Ways to get free clothes from Brands
1. Create a Blog or YouTube Channel for Fashion 
Creating a fashion blog is an excellent strategy to approach brands about receiving free items. Companies may offer you free clothing by mail to evaluate on your website after you set up your blog and begin attracting people.
Additionally, you can promote your preferred products via affiliate links and make a referral commission. If you want to make money from a new pair of jeans, you can advertise your favourite brand on your blog.
Don't anticipate being able to test garments for free until your site has a consistent stream of readers because this is more of a long-term strategy.
2. Create Reviews of Brands 
By simply expressing your ideas, you can receive FREE clothing! Writing reviews is an effective technique for receiving free clothing from different brands. You will receive free apparel to try on and give feedback by participating. 
It's a win-win situation because you can increase your wardrobe selection and contribute to brands' improvements with your insightful feedback. It's a fun and satisfying method to obtain some chic freebies.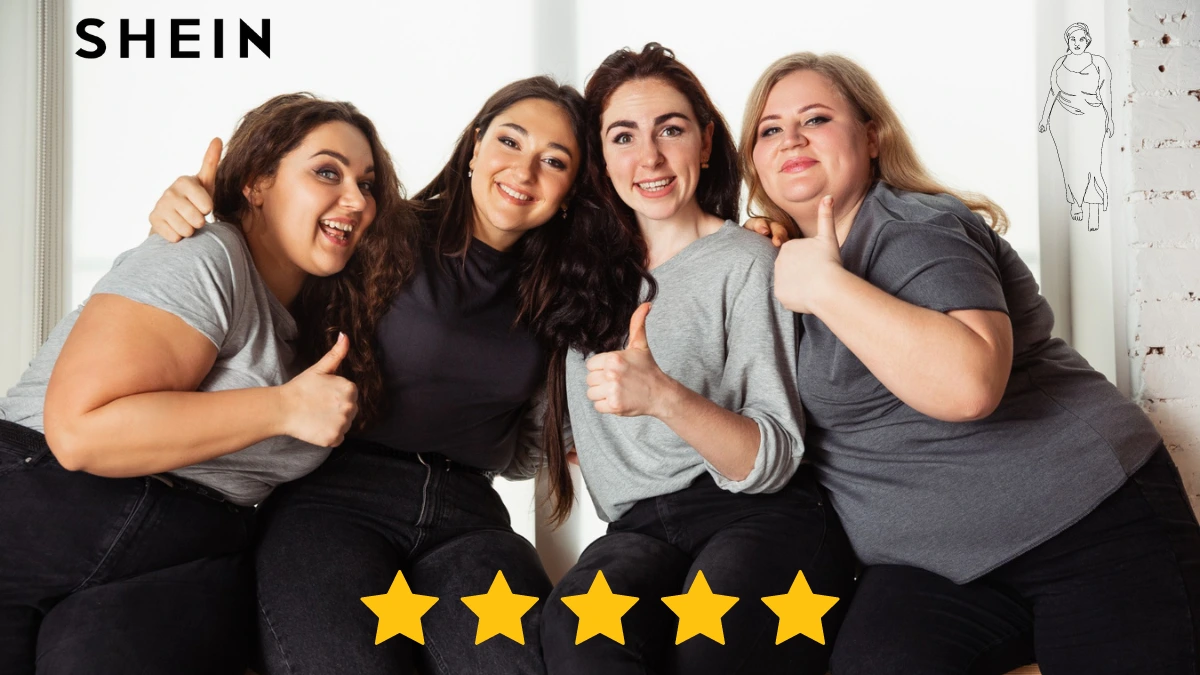 3. Search for Free Clothes Giveaways Online
Getting free clothes from brands can be possible through different methods. One way is to search for free clothes giveaways online. Here's how you can do it:
Start by searching on popular social media platforms like Instagram, Twitter, and Facebook. Many clothing brands often run giveaways or contests where you can have a chance to win free clothes. Use relevant hashtags such as #giveaway, #freebies, or #winfreeclothes to discover such opportunities.
Follow your favorite clothing brands on social media and subscribe to their newsletters. Many brands offer exclusive freebies, discounts, or giveaways to their loyal followers. By staying updated with their latest promotions, you can increase your chances of finding free clothing opportunities.
Keep an eye out for promotional events or brand collaborations. Brands sometimes collaborate with influencers, celebrities, or charities to raise awareness or promote new products. These events often involve clothing giveaways or the chance to receive free items.
Remember, these methods do not guarantee free clothes from all brands. It's important to be patient, stay active online, and keep searching for opportunities.
A website called Freebies.com, FreeSamples.org, and Reddit's r/freebies subreddit often offer giveaways of free clothing.
The maximum number of entries for sweepstakes varies depending on the product. Some only allow one entry, while others allow daily or weekly entries. Community Clothes Closet offers needy adults, women, and children free clothing online. 
The business assists needy individuals, including homeless people, retirees, disabled people, and students. You must be recommended by a human services group, a school, or a church to be eligible for this option, and you can receive free clothing for up to a year.
4. Redeem Your Credit Card Reward Points for Cash
When you make purchases at particular stores using some credit cards, you may receive rewards points; the quantity you receive depends on the card you use. 1% cash back is offered on some cards across the board, while 5% is offered at department stores.
When customers spend more than a predetermined amount, brand-new cardholders can receive generous sign-up incentives. These points can be redeemed for store gift cards or a statement credit on your account to reverse a recent apparel purchase.
5. Earn Points for Rewards (and use them to buy clothes)
The easiest approach to receiving free designer clothes is to sign up for a rewards website that lets you collect points. These points may then be redeemed for money or, in this example, clothing.
There are several ways to collect points online. While some schemes pay you cash, some allow you to exchange your points for gift cards. Whatever the case, exchanging loyalty points for clothing is a terrific way to stock your closet.
You can earn money by watching videos on rewards websites, sometimes called get paid to (GPT) websites.
Engaging in gameplay.
Finalizing deals.
Internet purchasing.
Exploring the web.
Taking exams.
It's important to remember that nothing comes for free without effort. Building a strong online presence, engaging with brands, participating in promotions, and staying active in the fashion community are essential steps to increase your chances of receiving free clothes from brands.
Check out: Best Mobile Apps to Find Clothes by Picture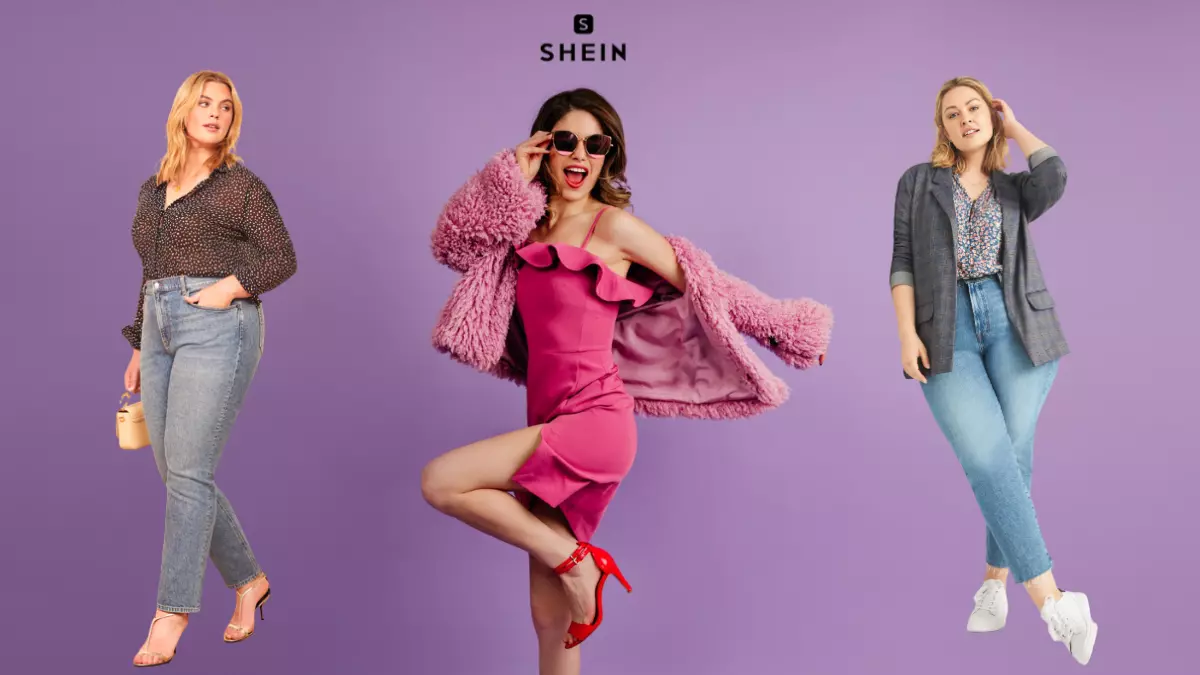 Additional Advice: How to Get Free Clothes from Brands
We've provided you with a few ways to purchase apparel at a steep discount and get items for free. You can use one more piece of advice, though.
It's also a straightforward method for obtaining genuine free clothing. Please ask! 
Simply inquire about sample availability when you get in touch with a clothing brand you like. You can never be certain of your outcome. Even if you don't receive free items, you might still receive a fantastic deal, such as free delivery on your subsequent order or a discount coupon.
FAQs
1. How can I get free designer clothes?
To get free designer clothes, you can create a fashion blog, write reviews for brands, participate in online giveaways on social media, subscribe to newsletters of clothing brands, and explore rewards programs that allow you to earn points for clothing or gift cards.
2. How can I approach brands to request free clothes?
To approach brands for free clothes, establish a strong online presence through a blog or social media. Reach out to brands through email or direct messages, expressing your interest in collaborating and promoting their products. Highlight your audience reach, engagement, and potential benefits for the brand.
3. What are rewards websites, and how can I use them to get free clothes?
Rewards websites allow you to earn points by engaging in activities such as watching videos, playing games, completing deals, making online purchases, and taking exams. These points can be exchanged for money or gift cards, which can then be used to buy clothing or other items.
4. How can I become a product tester and receive free clothes from brands?
Sign up for product testing opportunities through online platforms, specialized websites, or by directly reaching out to brands you are interested in collaborating with. These opportunities often require providing feedback and honest reviews in exchange for free clothes.
5. How much time does it take to start receiving free clothes from brands?
The time it takes to receive free clothes from brands may vary. It depends on factors such as your level of engagement, the growth of your online presence, the demand for product testers, and the availability of fashion events in your area. Stay persistent, build genuine connections, and be patient while implementing these strategies.
Also Read: Things To Do That Don't Cost Money