Michaels Arts and Crafts return policy provides hassle-free and simple return services for most of its products bought from Michaels U.S. Stores or the website Michaels.com. Just make sure that the product hasn't been opened and is not in a damaged state.
Ensure that the product is in its original condition as delivered by Michaels. In this guide, we solve all the doubts regarding Michael's refund, exchange, and return policy.
You can return your purchased item by visiting any Michaels store or by returning it through Michaels.com online. While Michaels provides one of the easiest return policies, you shouldn't be worried before returning any item.
Michaels Return Policy
If you are not satisfied with your product, Michaels will be prepared to provide a refund within 60 days of your purchase. Return approval is required for any returns from MichaelsPro orders, or you can call a dedicated support line at 1-833-MIKEPRO (645-3776).
Note: Maybe you have to pay restocking fees for MichaelsPro returns.
Michaels Return and Refund Policy for Store Purchased
Proof of purchase will be required for all returns or exchanges at Michaels Stores. Refunds will be given using the same method as the original form of payment made during the purchase. The applicable tax amount for each item will be included in your refund.
The applicable tax amount for each item will be included in your refund. Original shipping and handling fees might be removed from the amount of your refund.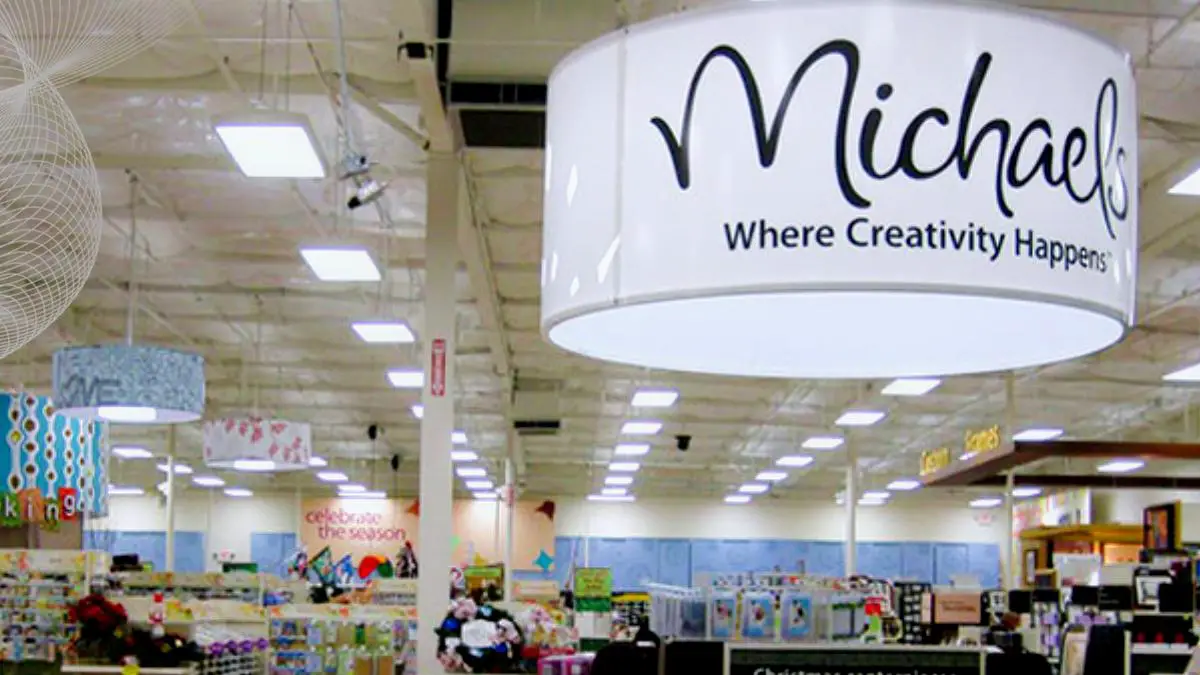 If the purchases are made with a debit card, then a refund will be given in cash.
If the purchases are made with a gift card or gift receipt, a store return card will be issued.
If the purchases are made with a check, then you have to wait 10 days. Within 10 days, you will get your refund.
If you bought a product online and your original payment method was PayPal, then you will get your refund in an instant. But the condition is that the amount is not greater than $500. If the amount is greater than $500, then you need to contact customer care.
While you return a product, make sure that it is in its original packaging, new and unused, except for defective products.
Michaels Return Policy also covers your online purchase. You can return your online purchase at any Michaels store by following the online return instructions given on the packaging.
Some restrictions are also there; you purchase a product from a store and can't return it online.
Michaels Exchange Policy
The exchange facility is not provided by Michaels at this time. You cannot exchange your product; first, you have to return the product using the Michaels return process and then place a new order.
Online Purchase Return
Here is an explanation of how you can return your product if you have purchased it from Michaels.com. It is a very easy and time-saving process to return your product from an online account.
Steps for an Online Return
Log into your Michaels.com account.
Go to your order history page.
Select the return button.
Select Next after checking the boxes next to the items you want to return.
You will be required to select the return reason and condition for each product you want to return. If required, you will have the option to add images, videos, and product details.
Once the return is submitted, you will be informed about the return and refund timing.
After that, you can click on the View Return Details button, which will redirect you to your Return Order Details screen.
Michaels Return Policy Without Receipt
During the return or exchange of your product, all Michaels stores need proof of your purchase. But don't worry if you don't have a receipt.
Michaels Receipt Lookup: Michael's customer support will help you find the receipt by looking into their system if you purchased your product using a credit or debit card.
If a receipt cannot be found, you need to provide a valid ID proof for any one of the following:
Driver's license from the United States, Canada, or Mexico
Passport
U.S. Military ID
Canadian provincial ID or you can provide a U.S. state-issued ID.
It must be given by the customer and will be recorded at the time of the return.
Third-Party Purchases Return Policy
If you purchased a product from third-party sellers on MakerPlace, You can only return it online. Follow the steps given below.
Go to your Michaels.com account and select your order.
Select and Create a Return.
Once the seller approves your return, the seller is now responsible for managing your return. You have to pay the cost of returning your order to the seller.
Note: You cannot return products purchased from MakerPlace that are not eligible for in-store returns.
Return Exceptions
You cannot return or exchange gift cards or prepaid cards at Michaels stores.
Items purchased on clearance are considered final sales and cannot be returned or exchanged.
Michaels has the right to set restrictions on exchanges or returns.
You cannot return or exchange cut fabric, whether you purchased it from a Michaels store or online at Michaels.com.
Within 14 days of pickup, custom framing orders may be changed at the same store location.
Michaels Return Policy Cricut
Cricut products are returnable or exchangeable only if the packaging is unopened and a receipt is provided.
Items damaged or considered defective during the manufacturer's warranty period must be returned directly to the manufacturer.
Michaels Return Policy for Sale Items
Refunds will be given based on the current sale price of the item or 20% off the item's regular price. Merchandise exchanges or store return cards will be used for refunds.
Michaels Return Policy After 180 days
If your Michael's purchase does not meet your satisfaction, it may be returned or exchanged at any Michaels location for full purchase value within 60 days. After 180 days you can not return your product.
For returns of cash receipts, customers are required to fill out a refund form. The form should include their name, phone number, and signature.
FAQs
1. Is There a Separate "Holiday" Return Policy?
Michael's return policy does not change throughout the year. So, there is no separate holiday return policy.
2. Can I exchange items at the Michaels Store?
Michaels does not allow exchanges at this time. To exchange you have to first return the product.
3. How do I return products that are opened?
No, you cannot return your opened product because Michaels only accepts unused or original products as delivered.
4. What are Michael's Return Policy Frames?
The item can be returned at any Michaels store for a full refund within a 60-day period.
6. Will I return my product after 60 days?
Yes, if you don't return your product within 60 days, then you get Michael's store credit for the full purchase price. However, after the initial 60 days, returns may be subject to certain conditions and restrictions.
The Michaels return policy provides customers with options for returning unwanted or defective items. Customers can return items within 60 days of purchase for a full refund. Additionally, you can find return and exchange policies for similar shopping sites and stores including